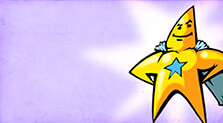 WE DO IT BIGGER AND BETTER JUST FOR YOU
Discover why MILLIONS have already chosen Tattoo Johnny
You get more than 100,000 designs in over 200 categories from over 400 of the world's most renowned
tattoo artists
. No one else even comes close!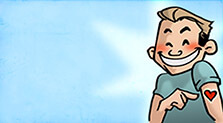 WHAT'S BEHIND THE LINES?
Every
tattoo design
has a matching stencil. Find out why lines are so important
When you get tattooed, the stencil is applied directly to your skin. Your tattooist will use a machine called a "liner" to set your stencil permanently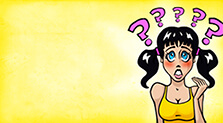 IS THIS YOUR FIRST TATTOO?
Find out step by step information to help you avoid some common mistakes.
Remember, tattoos are a lifelong commitment. There is no simple tattoo eraser. Although laser removal is available, it is painful and expensive.